You Don't Have to Take Our Word for It!

Here's what some of our satisfied customers have to say about Auto Care Experts LLC: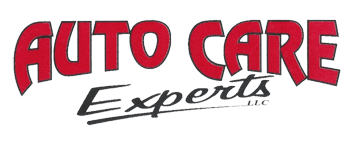 Brakes
, near
Yakima, Washington
01/03/2023
I received a call the morning of my appointment for new brakes on my vehicle. I was told the service technician assessed my vehicle and determined the back were still 50%+ and only needed the front brakes replaced. That kind of integrity and honesty is hard to find in repair shops today. I believe another shop would have done a complete brake service and charged me for unnecessary work. I will continue to take my vehicles to Auto Care Experts for needed vehicle repairs. I know I will get great service and at a fair price too. Thank you Auto Care.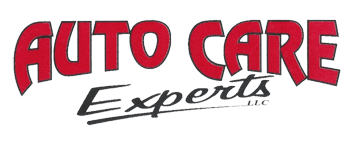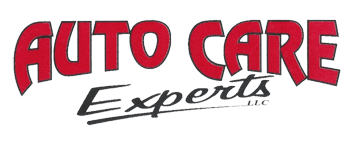 ...I have been dealing with A.C.E. for years and they are experts in every sense of the word. I trust them with all of my vehicles.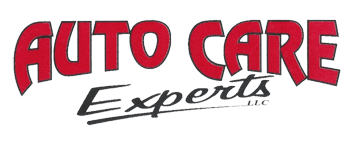 We've done business with Auto Care Experts for years and have always had great experiences. They know what their doing and most importantly, they have integrity. With confidence, we recommend them to all of our friends and family!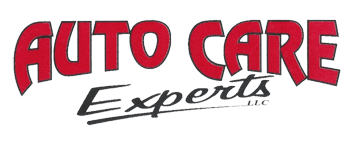 My car broke down on my trek with the kiddos from Utah to Washington and Matthew at 24 hour towing and recovery dropped me off here. What a blessing. These guys were so thoughtful and caring and treated us like we grew up here and were their own family. Highly recommend!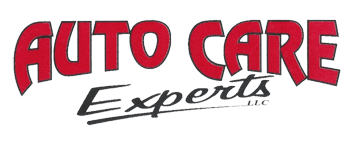 Auto Care Experts in Yakima is the best place to take your automobile to get service and repair. Auto Care has great customer service and are reasonably priced. The employees are polite, a pleasure to talk to, honest, and will never try to take advantage of their customers. They have updated equipment and work on cars and motor homes. There is no better place than Auto Care in Yakima!!!
Discover More About Reviews and Repair Services At Auto Care Experts LLC in Yakima

Auto Repair Near Terrace Heights
Auto Repair Near Moxee
Auto Repair Near Selah